Diabetes 10 Point Training for Inpatient and Community Mental Health Workers
Welcome to the Inpatient and Community Mental Health Workers course.
This Diabetes 10 Point Training programme was developed to ensure that all staff working in inpatient and community mental health settings have a basic knowledge of diabetes and how it can impact the people in their care.
With a high prevalence of diagnosed mental health conditions amongst people who are homeless, this training will also be helpful for community support workers and staff working in homeless services.
The training has been taken up by thousands of staff and has won awards and recognition for the improvement of care.
This training programme for Inpatient and Community Mental Health Workers was developed in collaboration with Dr Amrit Sachar, Liaison Psychiatry Consultant, Mental Health Lead in The Diabetes Transformation Programme in NW London.
This programme is intended for all staff working in mental health settings in a patient-facing role.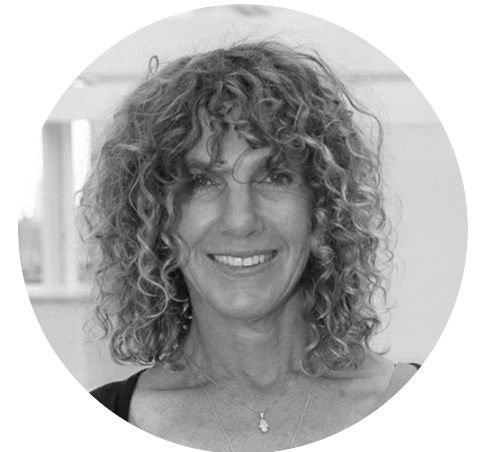 Ruth Laura Miller
Diabetes Nurse Consultant
I am passionate about diabetes education for all front-line staff to ensure the safest and best possible care for people living with diabetes.
I developed the 'Diabetes 10 Point Training' programmes which have to date been completed by more than 5000 health care professionals and front line workers in London and the UK.
This course is RCN accredited and will count towards 1 hour of your CPD training. Your personalised certificate will be available to download upon completion of this course and will be evidence that you have completed this training.
To get started with this course, please click on 'Welcome' below.
---